HYPERSYSTEM SERVICES
In order to cover all the needs of our customers, at Hipersystem
we offer different services both in technical maintenance and in production.
TUBE AND METALIC PROFILES BENDING
At Hipersystem we have opted for folding, taking it to its highest technological level. Throughout these years, we have acquired tube bending machines of the latest generation in order to be able to optimally satisfy the needs of our customers.
We have a wide range of dies for different solutions.
VIEW SERVICE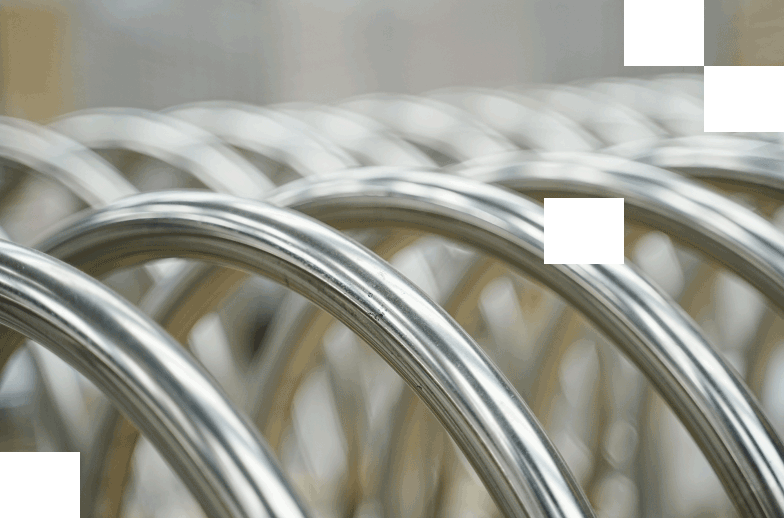 SUPERMARKET EQUIPMENT MAINTENANCE
In order to offer greater coverage to our customers, we carry out maintenance and technical repairs:
Comprehensive maintenance for shopping carts
Technical assistance at checkpoints
Technical assistance for compactors
Supply of replacement items
Dismantling of stores and logistic storage
VIEW SERVICE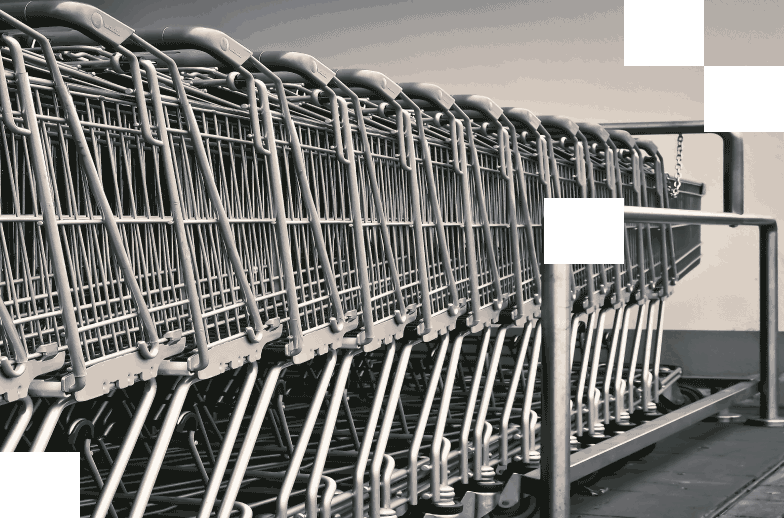 CUSTOM MADE MANUFACTURING SETS

We develop and manufacture any proposal that the client suggests for sets finished in stainless steel, galvanized steel, iron and sets combined with wood.
VIEW SERVICE